Simplify your digital asset management
Razuna helps you and your team to organize, collaborate, and share your digital assets.
Made for teams of all sizes
Razuna is a powerful, cloud-based brand asset management, aka digital asset management tool. It's the new modern way for team collaboration, sharing, and managing your digital media library.
It features everything you need to organize, manage, and share your digital assets. From organizing your images, videos, and other files to sharing them with your team and clients, Razuna has you covered.
Razuna is used by thousands of businesses around the world, from small design studios to large organizations, government agencies, and Fortune 500 companies.
Manage with ease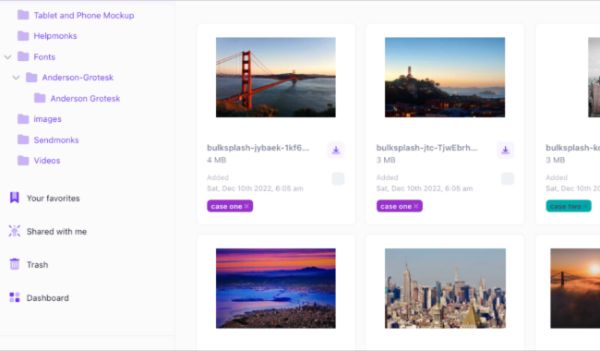 Browse your digital assets in an easy-to-use interface that is inspiring. Amend images, videos, and audio (any files) with custom metadata and use tags to provide meaning. Automatically, guarantee brand consistency and brand identity.
Ligthing fast search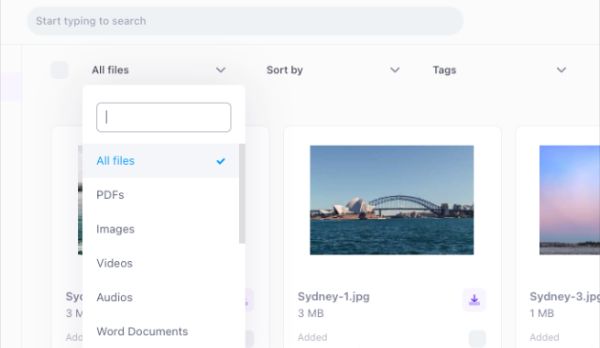 Managing your digital files is just one part of a good Digital Asset Management software. With Razuna, you will instantly find any file with intuitive filters and its lighting-fast multi-level search with faceting.
Organize efficiently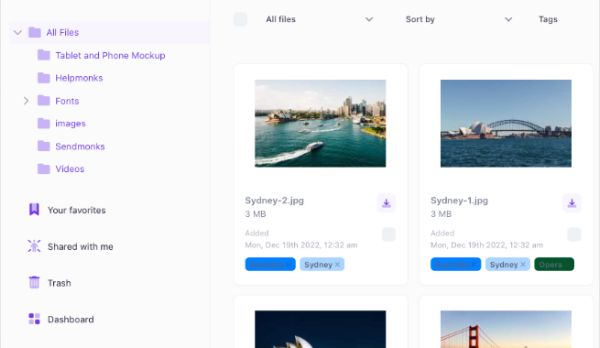 Make Razuna your central source for your brand asset management and bring your whole team together under one secure and scalable cloud storage. Razuna is built to grow and scale your business.
Client workspaces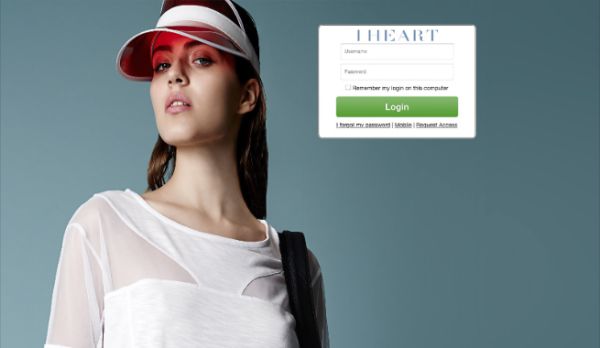 Control access and usage rights to your brand content. Provide a secure and dedicated workspace for different teams or third-party access with a custom DAM solution. Eliminate the risk of unapproved content being published.
Share & embed anything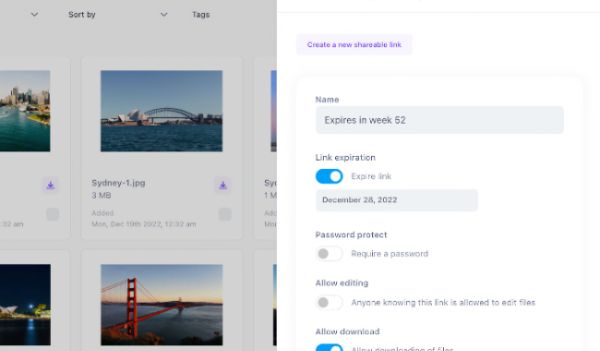 The Razuna DAM system lets you securely share your digital content internally or externally. Create temporary links with an expiration date or create password-protected fileshares with selective asset permissions.
Team collaboration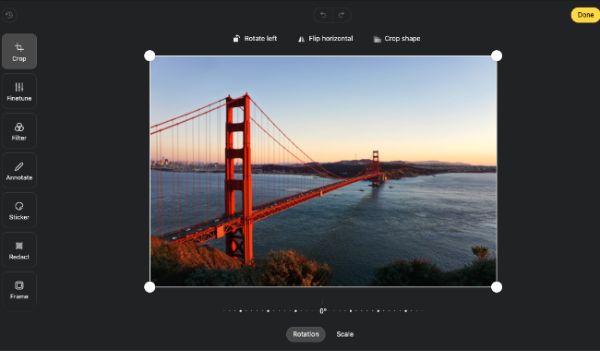 Razuna is built for teams. Share your digital assets with your team and clients. Collaborate on your digital assets with your team. Use our powerful commenting system to discuss your assets.